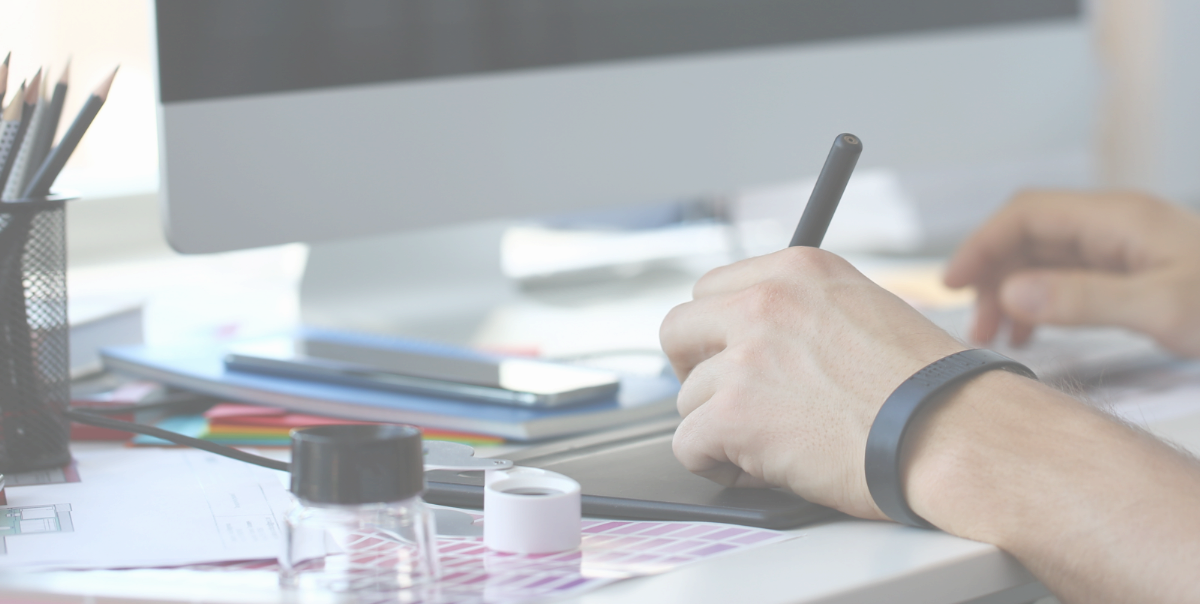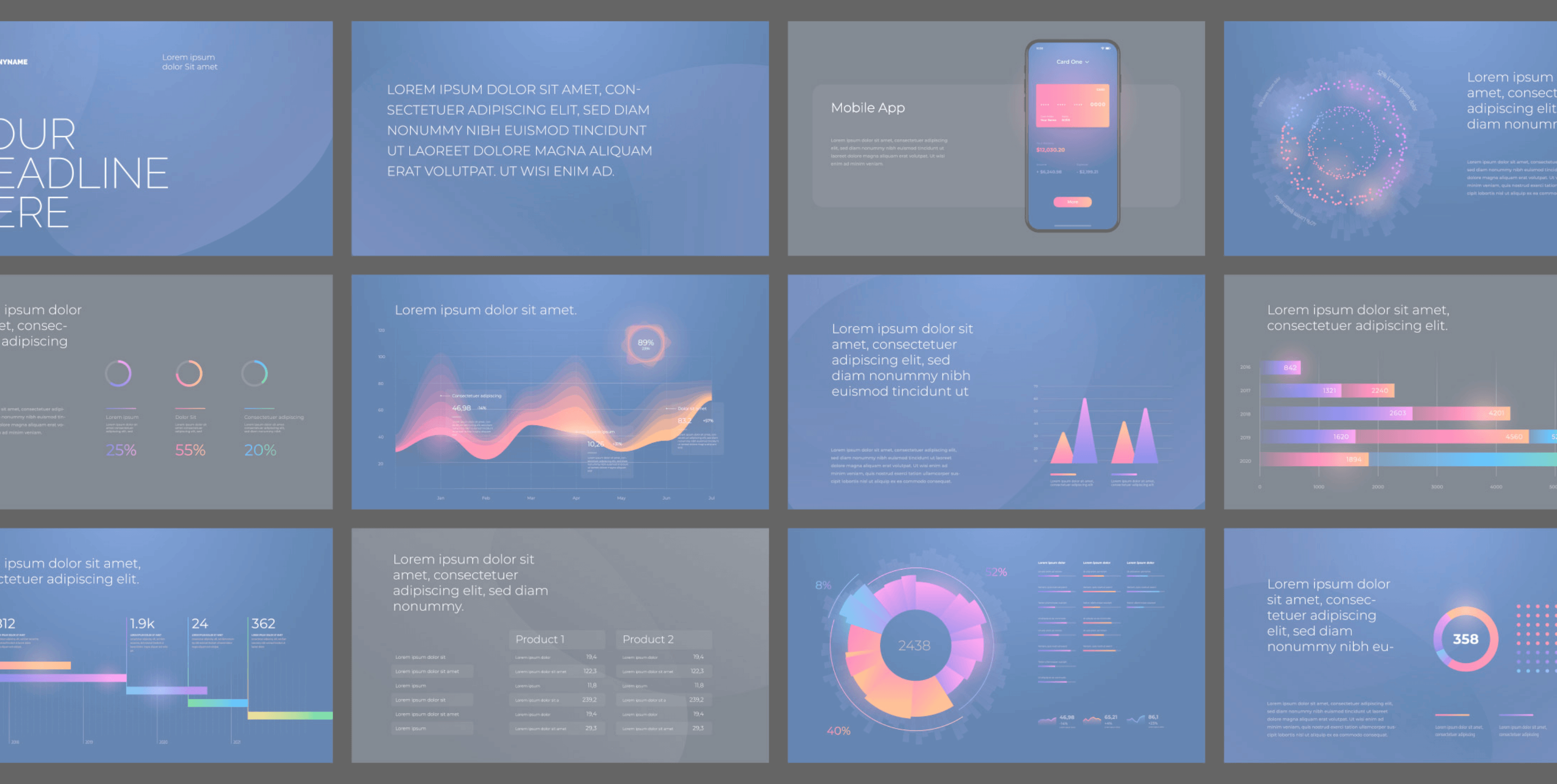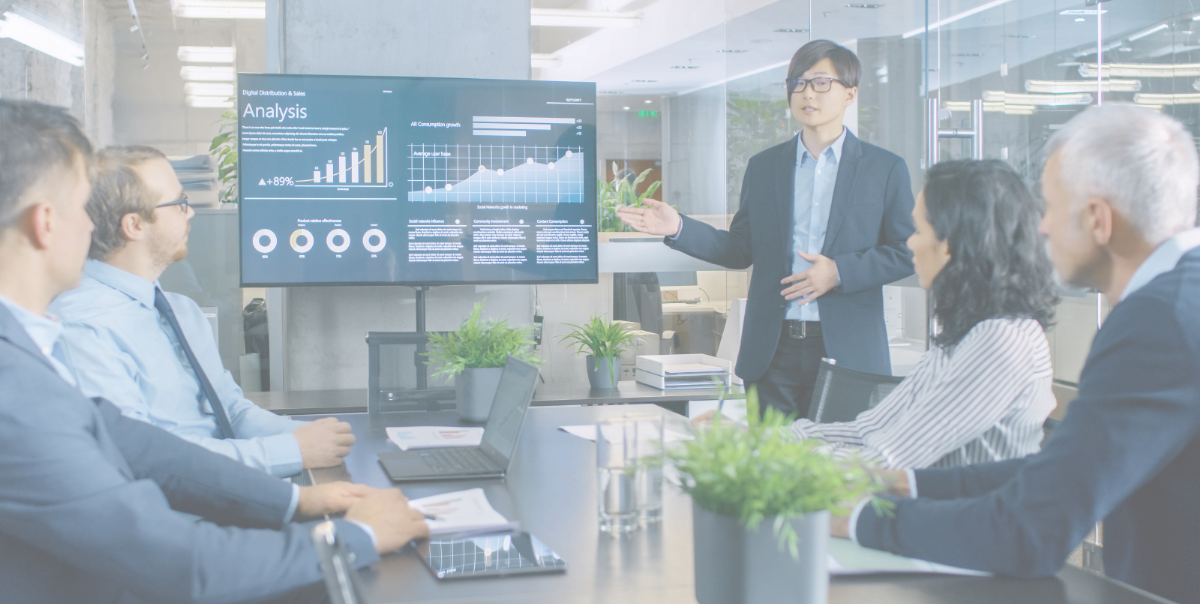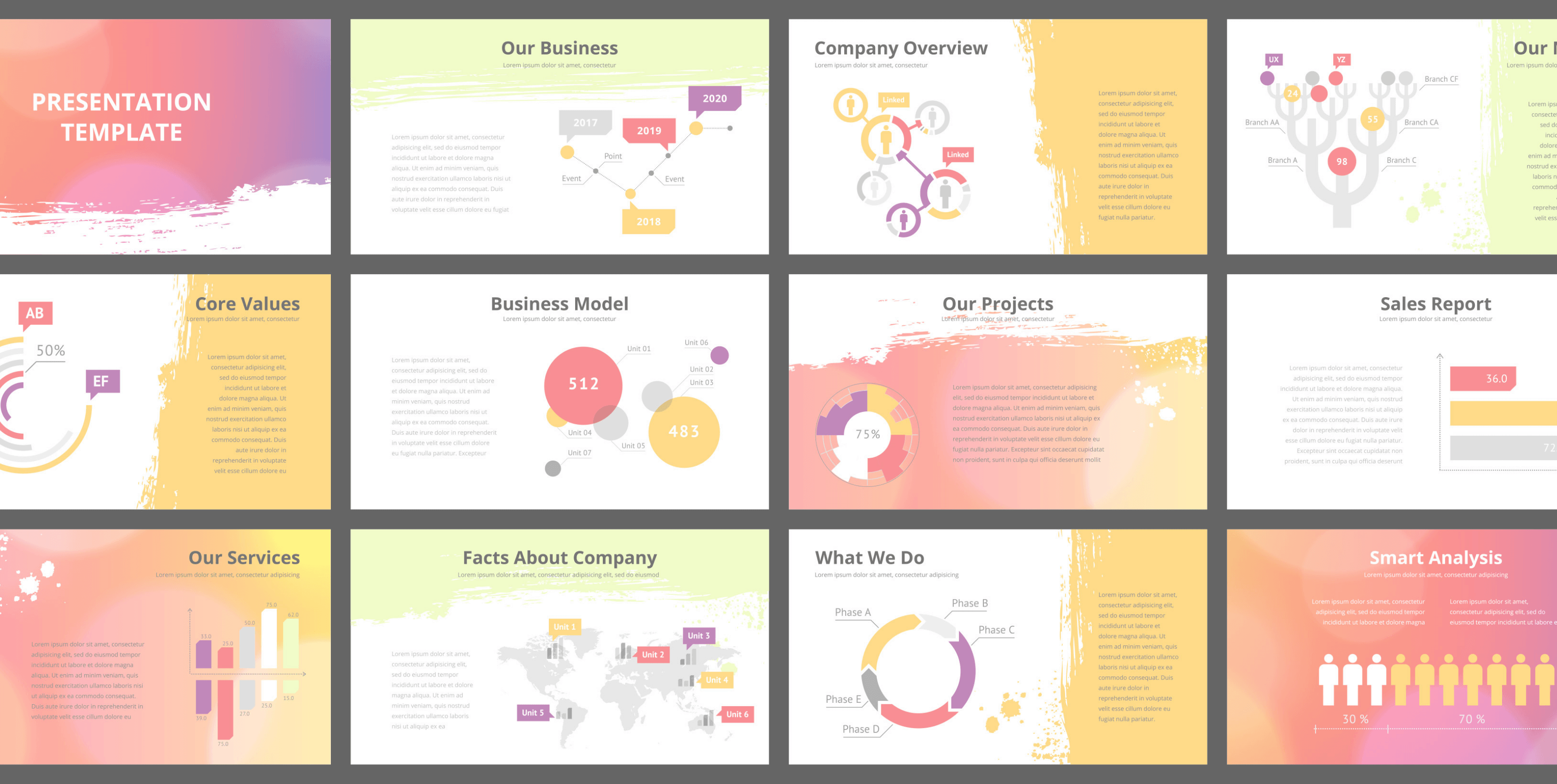 Designing your
perfect presentation
You think, We make.
You can devote your time to something other than creating presentation materials.
Develop your plans, and prepare to deliver your speech.
Leave it to us to make the presentation data.
SERVICE
Services
Support for a variety of
presentation applications

We can create presentations in PowerPoint, Google Slides, Keynote, etc. to suit your operating system.

Advice on presentation
structure

We will propose a recommended slide structure based on your speech manuscript. We can also create presentations based on presentation data that you provide.

Operational management support
for presentation data

We support your company in utilizing the delivered presentation data. Please do not hesitate to contact us regarding periodic updates and data management.

Editable data

All charts, graphs, and text are delivered in an editable format so you can update and change the presentation content in-house.
OUR STRENGTH
Our Strengths
01
Over 20 years of experience
We have been involved in the creation of public presentations for executives since the 1990s, going on to found Gekko Production in 2013.
We have a wealth of experience in creating presentations, including adjusting tone and manner to suit the time, place, and occasion, such as creating presentations appropriate for both domestic and international audiences.

02
A production system tailored to the scale of your business
We will assemble a production team to meet your company's needs, including budget, schedule, and any requirements for speech transcription, or video recording and computer graphics needed for the presentation.
Since there are no fixed labor costs, we can produce data with maximum budget efficiency.
03
Presentation data optimization for online/offline environments
The way people look at screens changes dramatically depending on whether they are at a real-world venue, or watching an online presentation. We utilize our expertise to produce the best presentation for the viewing environment.
We can also film presentations on a green screen and stream them online.

04
One-stop production
We offer a one-stop service and can develop various materials based on your presentation data, including websites such as landing pages, printed materials such as brochures, and video content.
This reduces the need to liaise between different companies, and supports efficient production.

05
Information
security
We have held and maintained ISO/IEC 27001 certification for managing information security ever since Gekko Production was founded. All the work we do is under a strict information security management framework.
We have produced many presentations for the executives of major corporations and presentation material featuring confidential information.
CASE
Portfolio
Due to the nature of the information we are entrusted with,
which includes the intellectual property of our clients, we do not publish previous examples of our work.
If you would like to know more about our work, please contact us using the inquiry form below.
COMPANY PROFILE
About Us
Name of company
Gekko Production Inc.
Affiliations
Presentation Association
Business
Comprehensive services from presentation planning, to design and production
Locations

Head office


8F-b, 4-4-7 Koyama, Shinagawa-ku, Tokyo, 142-0062, Japan


Okinawa satellite office


Ginowan Bayside Information Center (Gwave), 3-7-1 Uchidomari, Ginowan-city, Okinawa Prefecture, 901-2227, Japan
Founded
April 1, 2013
Capital
7,000,000 yen
Business bank
Sumitomo Mitsui Banking Corporation, Gotanda branch
Certification
Information security management system
Standard name: ISO/IEC 27001:2013
Certificate number: 09832
Registered with Intertek Certification Japan Ltd.
Qualified invoicing business
Registration number: T9-0107-0102-7803
POLICY
Policies
Basic information security policy
Gekko Production Inc. (hereinafter, "Gekko") is committed to serving our customers through presentation design. Gekko is committed to protecting the data assets entrusted to us by our customers from any and all threats, acting accordingly to maintain the trust placed in us by our customers and other stakeholders. To this end, we have established the following information security policy, and have implemented safe and appropriate information security measures.
1. Management of data assets: Gekko shall take appropriate organizational and technological measures to ensure the safe and proper management and use of data assets, and shall take thorough safety measures to prevent information leakage, loss, unauthorized access, destruction, and tampering.
2. Compliance with laws and regulations: Gekko will comply with all laws, regulations, and contractual requirements related to our business and information security.
3. Implementation of education and training: Gekko will provide the necessary education and training to our managers, employees and anyone else who handles data assets entrusted to us to make this policy well-known and ensure that they fully understand our regulations and recognize the importance of data assets.
4. Management of information security incidents: Gekko will strive to prevent information security problems from occurring, and respond promptly in the unfortunate event that a problem does occur.
5. Continuous improvement: Gekko will periodically review our information security practices and related regulations, and revise them as necessary.
This policy was enacted on July 1, 2013
Gekko Production Inc.
Tomoyuki Shudo, CEO
Basic anti-bribery policy
The purpose of this policy is to comply with the anti-bribery laws and regulations of different countries, such as the Unfair Competition Prevention Act of Japan and the US Federal Foreign Corrupt Practices Act, and to prevent acts related to bribery, thereby contributing to the prevention of corruption and the establishment and maintenance of fair business practices.
All managers and employees at Gekko and its group companies shall not, in the course of their duties, directly or indirectly offer, pay, or promise bribes to any public official (including foreign public officials or executives or employees of government-affiliated companies) in violation of any national or international laws and regulations.
All managers and employees at Gekko and its group companies shall, in the course of their duties, refuse bribes in compliance with laws and regulations, even if such bribes are demanded of them.
Gekko and its group companies shall properly maintain factually accurate accounting records and payment records in accordance with an appropriate internal control system.
In order to comply with this basic anti-bribery policy, Gekko and its group companies shall establish anti-bribery regulations, build organizational structures, provide training, and other practices, and continuously improve their effectiveness.
In the event that it becomes clear that a manager or employee has engaged in bribery, Gekko and its group companies will strictly punish the manager or employee responsible in accordance with company regulations (work regulations, etc.).
Gekko and its group companies shall also make their agents and consultants aware of this basic anti-bribery policy, and require them to comply with it. Furthermore, Gekko and its group companies will immediately terminate business relationships with any agent who is found to be in violation or at risk of violating this policy.
This policy was enacted on August 1, 2020
Gekko Production Inc.
Tomoyuki Shudo, CEO